Please use the form below to send us your inquiry.
We will contact you shortly.
Our Team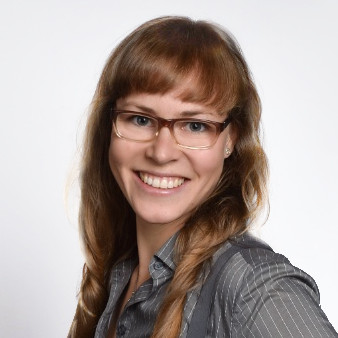 Andrea Pfreundt
Model development & Validation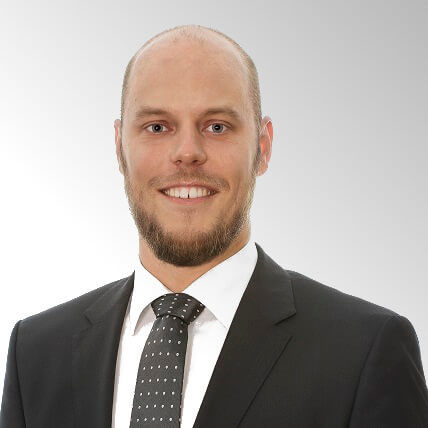 Max Mittag
Scientific Development
Head of SmartCalc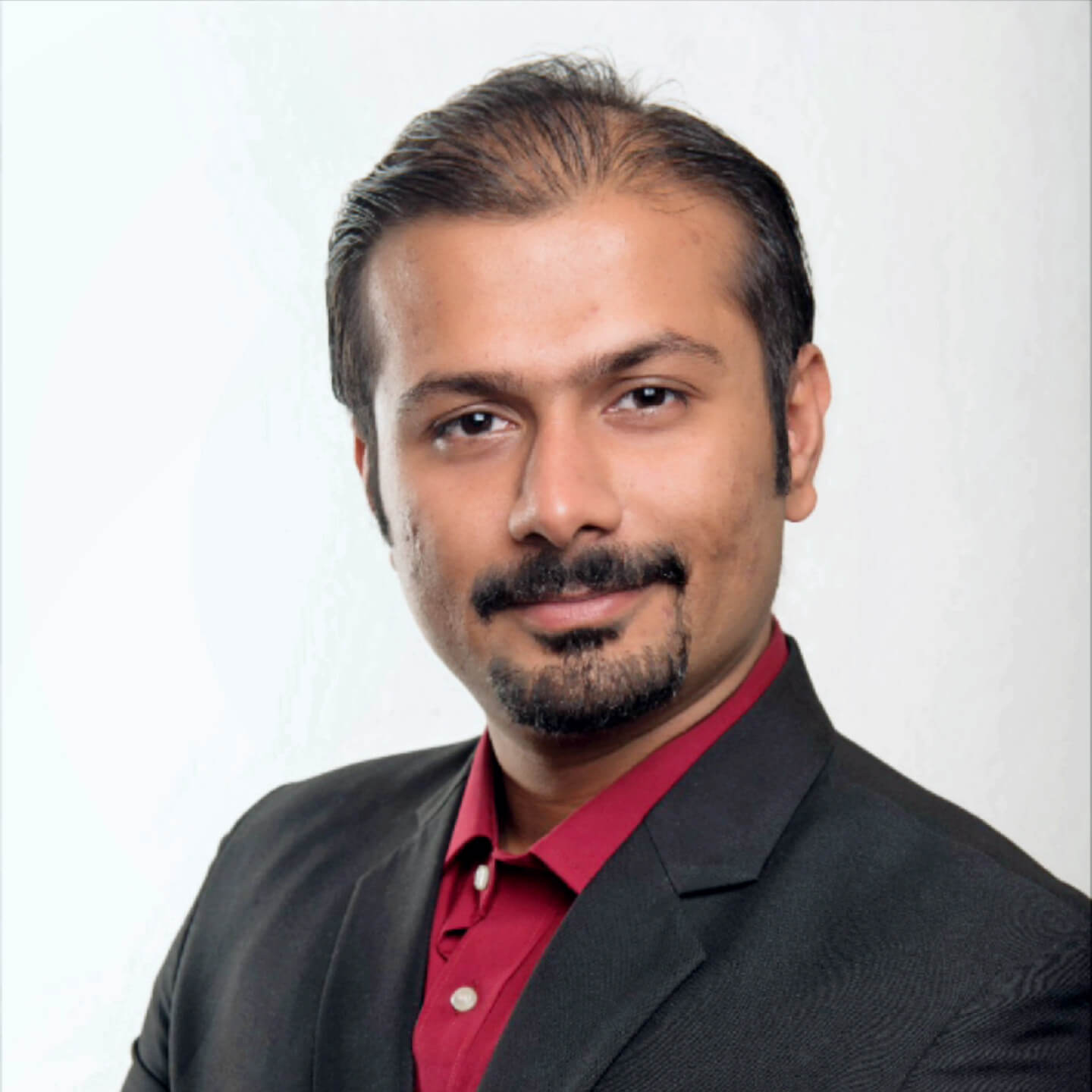 Jibran Shahid
Software Development

SmartCalc
.
CTM is developed in the team "Module Efficiency and New Concepts" in the Department for Module Technology at the Fraunhofer Institute for Solar Energy Systems (Fraunhofer ISE). For an overview of our research and the additional services available, please visit our page on the Fraunhofer ISE website.