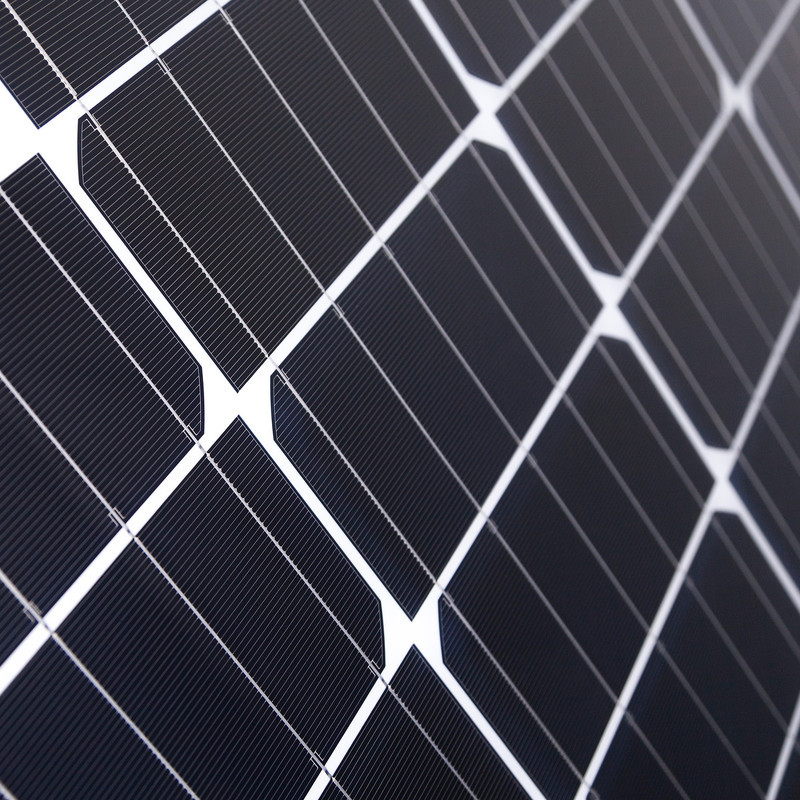 SmartCalc.CTM Analysis of Half cell and Shingles Modules is introduced Max Mittag. Review the webinar by following the link.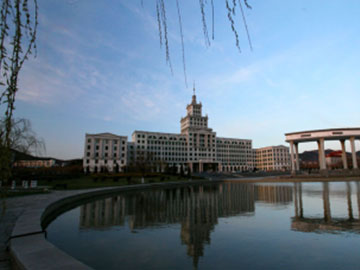 © Foto Solar Research Institute of HIT
The 9th PV Performance Modeling Collaborative (PVPMC) Workshop to be held in Weihai, China on December 5th and 6th 2017, is co-organized by the Solar Research Institute of HIT, Fraunhofer ISE and Sandia National Laboratories. SmartCalc.CTM and selected cell-to-module anaylsis results will be presented by Max Mittag. The workshop brings together solar PV professionals and researchers to learn about and discuss PV performance modeling. It is an interactive workshop that provides valuable information for modelers, model developers, and other users of PV performance model results.